Main Content
Welcome to Rede Hall Farm Park…
To check availability of our cottages please call us on 01284 850695 or use our Contact Form – thank you!
Jenny Wren Front Room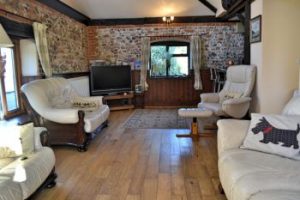 Jenny Wren Bedroom 1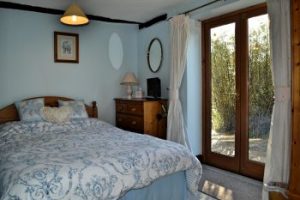 Jenny Wren Kitchen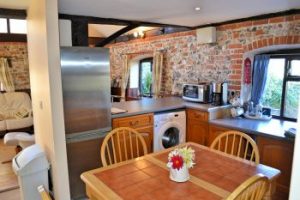 Suffolk Charm
The Nuthatch Cottage features a roomy Lounge area with Bed Settee. The modern fully fitted Kitchen/Diner is equiped with all the appliances you would expect from a Cottage of this standard.
We had an absolutely wonderful time at Rede Hall Farm Park Cottages. We stayed in Jenny Wren the first time, and then Nuthatch Cottage the following Autumn. What a lovely time of year to be in that part of Suffolk.

Tracy, London
Excellent Facilities
The Jenny Wren Cottage features a lovely spacious Lounge area with unique flint walls. The modern fully fitted Kitchen/Diner also boasts an additional breakfast bar.